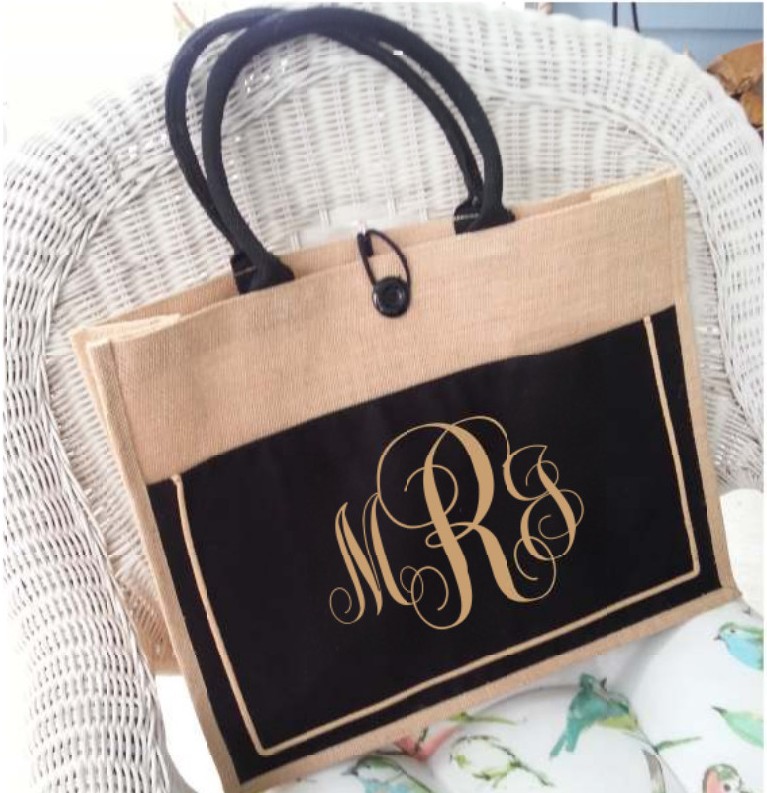 Welcome to Bird Song Lane! Here, you'll find an assortment of personalized and customizable gifts.

I love to make wall art out of a clever phrase or your hometown's most favorite places

And, I love a monogram. Makes things look special, well thought out, somehow more luxe. More mine. Giving a monogrammed or otherwise personalized gift shows that you spent some extra time, put some extra caring into the gift. It wasn't just whipped off a shelf and wrapped. Not that there's anything wrong with that, but we can do better!

Planning a wedding? Got bridesmaids? How about teachers that deserve end of year gifts for putting up with your charming children? Co-worker? A personal trainer that got you back into those favorite jeans? Dog sitter? Hostess with the mostest? Some of these lovely people are tough to buy for.

But who wouldn't love a monogrammed tote bag?? Personalized coffee flask? Water bottle? Book bag? Ring holder? Cosmetics case? Wine thing? Nothing that will break the bank, but certainly looks good! You'll be a star gifter.

Click on the bar below to take a trip to Bird Song Lane on Etsy.com. Check out all the ideas and we'll come up with something that's just perfect for you to give.