Activate/Initialize
Use the click-to-activate option to show zoom on click instead of hover.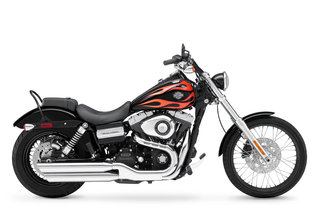 Use the click-to-deactivate option to hide zoom on click.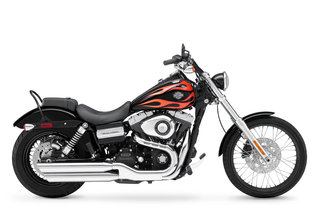 Use the initialize-on option to download the large image upon click on the main image or additional thumbnails (reduces bandwidth usage, but slows the user experience).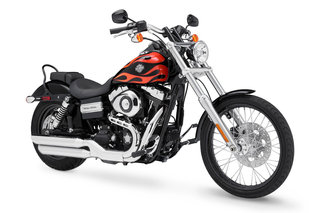 Set the initialize-on option to 'mouseover' to download the image upon first mouseover.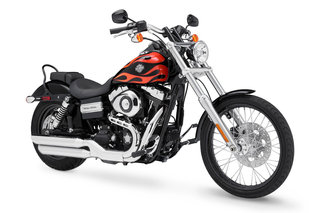 Here's the code:
<

title

>

Magic Zoom Plus: Activate/Initialize

<

/

title

>

<!-- link to magiczoom.css file -->

<

link

href

=

"magiczoomplus/magiczoomplus.css"

rel

=

"stylesheet"

type

=

"text/css"

media

=

"screen"

/

>

<!-- link to magiczoom.js file -->

<

script

src

=

"magiczoomplus/magiczoomplus.js"

type

=

"text/javascript"

><

/

script

>

<

p

>

Use the click-to-activate option to show zoom on click instead of hover.

<

/

p

>

<

a

href

=

"images/harley1c.jpg"

title

=

"Cool bike!"

rel

=

"click-to-activate: true"

class

=

"MagicZoomPlus"

><

img

src

=

"images/harley1b.jpg"

/

><

/

a

>

<

p

class

=

"pad"

>

Use the click-to-deactivate option to hide zoom on click.

<

/

p

>

<

a

href

=

"images/harley1c.jpg"

title

=

"Cool bike!"

rel

=

"click-to-deactivate: true"

class

=

"MagicZoomPlus"

><

img

src

=

"images/harley1b.jpg"

/

><

/

a

>

<

p

class

=

"pad"

><

a

name

=

"initialize-on-click"

>

Use the initialize-on option to download the large image upon click on the main image or additional thumbnails (reduces bandwidth usage, but slows the user experience).

<

/

p

>

<

a

href

=

"images/harley2c.jpg"

rel

=

"initialize-on: click;"

class

=

"MagicZoomPlus"

id

=

"zoom3"

><

img

src

=

"images/harley2b.jpg"

/

><

/

a

><

br

/

>

<

a

href

=

"images/harley1c.jpg"

rel

=

"zoom-id: zoom3"

rev

=

"images/harley1b.jpg"

><

img

src

=

"images/harley1a.jpg"

/

><

/

a

>

<

a

href

=

"images/harley2c.jpg"

rel

=

"zoom-id: zoom3"

rev

=

"images/harley2b.jpg"

><

img

src

=

"images/harley2a.jpg"

/

><

/

a

>

<

p

class

=

"pad"

>

Set the initialize-on option to 'mouseover' to download the image upon first mouseover.

<

/

p

>

<

a

href

=

"images/harley2c.jpg"

rel

=

"initialize-on: mouseover;"

class

=

"MagicZoomPlus"

><

img

src

=

"images/harley2b.jpg"

/

><

/

a

>